4:09 PM
Bringing YA to You!!!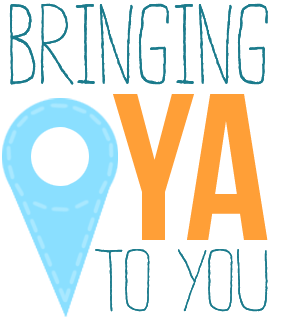 So YA to You (YA2U) is an awesome crowd-source author project that is proving be one of the most awesome things of this year so far. Five authors: Beth Revis (Across the Universe), Marie Lu (Legend), Marissa Meyer (Cinder), Victoria Schwab (The Near Witch), and Megan Shepard (The Madman's Daughter) will come to you!

All you do is go here, nominate your city, and pray you get picked! (Unfortunately this is U.S. and big cities in the Great White North [Canada].)

If you don't get picked it's okay the second prize is a bunch of awesome books from and signed by the authors!!!!

Pretty cool right?

Right now these are the top cities!

I am DETERMINED TO BEAT THAT CITY IN TENNESSEE!!!!

Somewhere in Texas or Shreveport, Louisiana needs to win!!!

So *gathers everyone in a huddle* Texas and Shreveport girls, here's the plan! Get everyone you know on board for this, because we need to see these ladies and have an awesome time!!!

Annnnnnndddddd BREAK!

Click here to enter for your city and for the books!